Posted on June 18th, 2021 in Uncategorized | Comments Off

on What software do modern enterprises use to manage employees?
How to improving work efficiency?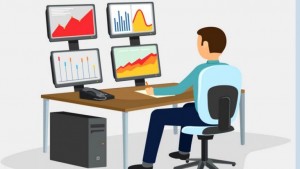 With the development of the Internet, more and more company jobs tend to be in the computer, and the way of developing modern enterprise management in the Internet information age is not limited to the traditional oral preaching, how to effectively prevent the leakage of online behavior management and information security, and improve the efficiency of employees' work.
To solve this problem, iMonitorsoft launched an employee activity monitoring software-iMonitor EAM.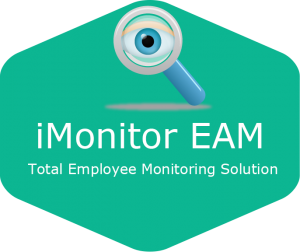 What is iMonitor EAM?
iMonitor EAM is a user activity monitoring software that monitors computer operations and Internet behaviors of employees in a stealth mode. After installation, employees' computers can be monitored in real time to understand their working status.
Main functions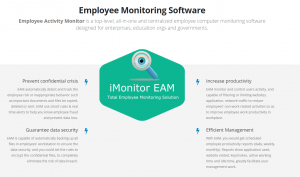 Computer Activity
Computer logs mainly include: Screen-shots, Keylogger, Application usage, Alerts, keyword records, Internet Records, Chat records, File records, and so on.
Report
The report function can select the date range by itself to generate various types of summaries. For example, a week's program records, website records, keyboard records, file records etc…
Remote Desktop
The remote employee desktop live viewer includes multi-desktop monitoring, remote desktop and control, Agent computer files browser. And it can control the agent computer to shut down, restart, start and close the screen saver and lock screen, send commands and files to the client, view the client's process, self-starting items, software and hardware information, etc.
E.g:
(1) Multi-desktop monitoring can see the real-time desktops of all clients.
(2) The remote desktop and control can adjust the picture quality, transmission speed, save the current picture, and control the mouse and keyboard remotely.