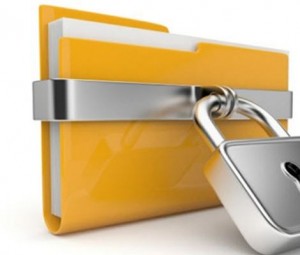 We have a software workshop with 20 computers. We are developing a great software. I know many competitors are also studying the same thing. They are trying to dig up our excellent IT program engineers and hope to get important technical files,  so that they can launch products before us. Seize the market.
You have worked hard, you don't want your own results to be stolen by competitors. So I bought this software, iMonitor EAM Professional Encrypted version, this is great, like a silent guard, prohibiting anyone from taking the company's technical information with any means.
We have computers used by 20 IT engineers. In the process of developing software, any technical related information is not allowed to be taken away. I can use it to set up encryption of confidential documents, protect the company's technical files from being taken away, and some top secret documents will not be obtained by ordinary employees. This is a shield that protects us.
We prohibit the use of pen drive in the company, prohibiting employees from copying the data with a USB flash drive. We also blocked email attachment uploads, and all types of cloud storage sites cannot be used here. Specific data can only be opened with our company computer.
iMonitor EAM is a very important protection for us.
If you are also interested, you can click here to view details.