Monitor employee computer activities, improve employee productivity and protect company confidential data.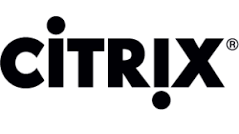 ---
Employee Monitoring Software
Employee Activity Monitor is a top-level, all-in-one and centralized employee computer monitoring software designed for enterprises, education orgs and governments.
Prevent confidential crisis
Employee Activity Monitor enables you to know who copies data to a USB drive, laptop and when data is copied, monitor every email/web mail, track each print job and chat details, help you find employee fraud and prevent data loss.
Guarantee data security
Employee Activity Monitor is capable of automatically backing up all files in employees' workstation to prevent data breach.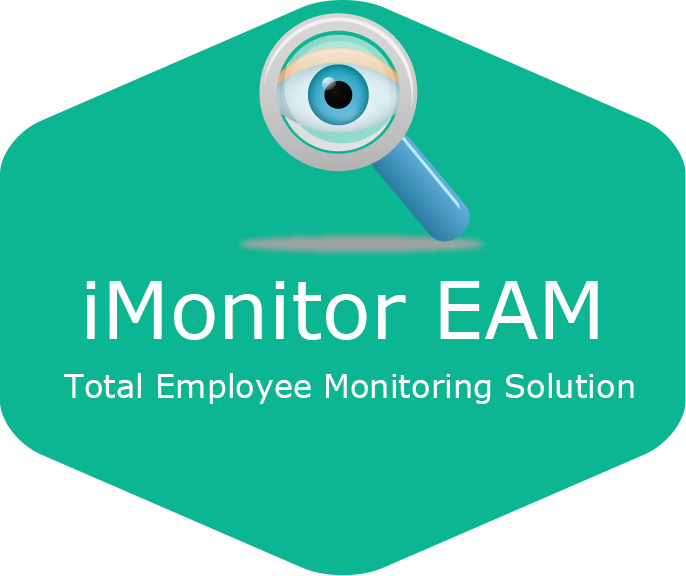 Increase productivity
Employee Activity Monitor is capable of filtering or limiting websites, application, network traffic to reduce employees' non-work related activities so as to improve employee work efficiency in workplace.
Investigate employees
Employees' activities are logged for owner to review their behaviors when an investigation on employees' wrongdoing is started.
---
Employee Activity Monitor Features
---
Video Demo
Editor's Choice
This computer-monitoring software is running in total stealth mode and it can secretly monitor employees. The software is not visible in the system tray, desktop, system processes or other areas of the computer. iMonitor has a small memory footprint and does not slow the monitored machine.
If you are looking for a robust, comprehensive, tried, tested and trusted employee monitoring software solution then look no further than Employee Activity Monitor. This software not only lets you effectively monitor your employee's every activity on their computer, it can also give you the ability to completely take over their machines.
All in all, this is a brilliant employee monitoring program with a huge amount of benefits. There's a few things that could be added, like more scheduling options and the ability to monitor email attachments but the comprehensive document monitoring more than makes up for this.
---
Employee Activity Monitor Screenshots
---