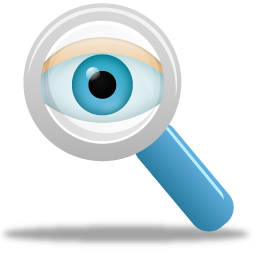 15 days free trial
From 3 PCs/$199.95 to buy
Support Windows 2000/XP/Vista/7/8, 32bit & 64bit
1 year free 100% version upgrades

iMonitor EAM (Employee Activity Monitor)

360 degrees computer monitoring software (iMonitor EAM can record every computer activities, include keystrokes, clipboard activities, screenshots, file documents(modify, copy, move, paste, delete, rename, create), print jobs, E-mail, webmail(GMail, Yahoo mail, Hotmail and all other popular webmail), online storage usage, FTP file transfer, websites, searches, file downloads, program usage and time, Skype, QQ, ICQ, AIM, Google Talk chat, removable storage usage, application network traffic, system events and so on. )
Centralized computer monitoring software.
Real time remote desktop monitoring and remote control.
Monitor computer file usage, disable USB device, protect valuable corporate data, prevent potential internal threats.
View the Total Amount of Time a Program was Used, view the Top 10 Most Frequently Used Programs, prevent productivity loss.
Limit computer usage, block website and application.
Keyword alerts and real-time alerts.
iMonitor EAM (Employee Activity Monitor) is a centralized computer monitoring software for Large enterprises, middle-sized and small business. Monitor computer and internet activities, track employee work hours, analysis and statistics employee computer usage, detect and terminate all internal unfavorable factors to the company and protect confidential business information.
Learn More
Features
Free Trial
EAM Stories
Buy Now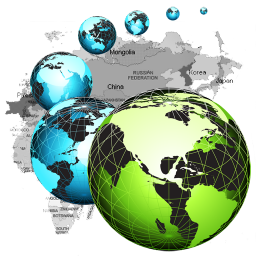 Remote PC monitoring
Free starter plan
Support Windows 2000/XP/Vista/7/8, 32bit & 64bit
$69.95 to buy
iMonitor Keylogger Pro
iMonitor Keylogger Pro is a web-based all-in-one spy monitoring software. You can monitor remote computer and view the user activities from any device if it can access the internet.
iMonitor Keylogger Pro allows you to monitor remote user's computer activities from the INTERNET. With Anywhere Monitor you can see everything they do with the computer by reports and remote desktop tool in real-time and from anywhere. You even can open the remote camera to see remote user's behavior. Regardless of the person is at home or overseas, regardless of they are at work or on business.
iMonitor Keylogger Pro can record E-mail, file, website, chat, keystrokes, screenshot, applications, print jobs, usb stick insert / remove, FTP, clipboard, sytem events and more.
Learn More
Sign Up
Buy Now
Features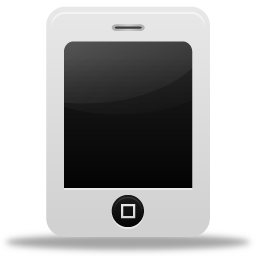 $49.95/6 months to buy
Support all Android mobile phone
iMonitor Phone Spy
With iMonitor Phone Spy you can silently monitor text messages, GPS locations, call details, photos and social media activity.
Smart Phone is the most easy way to let people communicate with others. If you are a parent and you had bought a phone for your young children, please note the world is open, with the phone he or she can meet strangers easily via facebook, messengers, and perhaps your children will touch drugs, violence and pornography from strangers. How to keep your little kids away from these dangerous things? How to make children's every move is under the supervision of parents? iMonitor Phone Spy can help you!
Learn More
Sign Up
Buy Now
What's new
iMonitor EAM version 8.5 released! EAM 8.5 will start taking screenshots should any document be printed. Ver. 8.5 also has a simplified user customizable screenshots setting interface. Read More
Sep. 9 2014
IMonitor Keylogger Pro NEW VERSION 8.4 has been released! Now it nearly has all functions of iMonitor EAM including reports.
Aug. 30 2014
iMonitor EAM version 8.3 will be released in days. More smooth and steady. File backup feture and multi-live-desktop feature added. Read More
Aug. 11 2014
Spanish site opend. http://es.imonitorsoft.com/ Read More
July. 30 2014
iMonitor EAM version 8.1 released. iMonitor EAM can now detect more USB devices such as cell-phone, keyboard and mouse. Reporting features also improved. Read More
Apr. 22 2014
Trusted by thousands of companies and organizations around the world