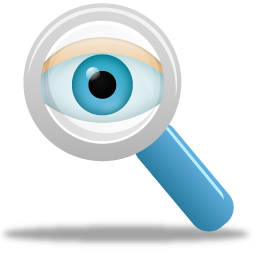 15 days free trial
From 3 PCs/$199.95 to buy
Support Windows 2000/XP/Vista/7/8, 32bit & 64bit
Support Mac OS X 10.8, 10.9, 10.10 and newer

1 year free 100% version upgrades

Computer and Employee Monitoring Software

iMonitor EAM (Employee Activity Monitor)
Welcome to iMonitor Soft - your trusted technology partner to ensure better employee monitoring and computer monitoring. We have developed 360 Degrees computer monitoring software that is advanced enough to ensure better computer surveillance and record every computer activities.
Our core team of professional software developers in a tune with programmers and testing experts has churned out spy software and advanced employee monitoring software. Not forget to mention its name as a latest and trusted computer monitoring software that helps in recovering every activity done over computer, tracking email and web mail, online storage usage, website search history, download and uploading details, program usage and time, and a lot more.
Being one of the best ways of tracking employee's record and to keep your important data protected, centralized computer monitoring software brings you:
Centralized Computer Monitoring Software
Details of FTP file transfer, file downloads and uploads and program usage
Disclosing the time of any program and software used
Real Time alerts, support remote controlling of system, keyword alerts
Discloses the deleted history records, saved passwords and even track the keyboard's keys used.
There are numerous added benefits of having installation of such advanced and amazing software. Our iMonitor EAM or Employee Activity Monitor software is a centralized system that has become a miracle for large enterprises, businesses of all domains and stores to keep important data protected.
It is also helpful in tracking employees working hours and detecting as well as terminating all internal unfavorable factors to protect confidential business information.
Learn More
Features
Free Trial
EAM Stories
Buy Now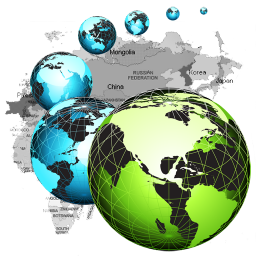 Remote PC monitoring
Free starter plan
Support Windows 2000/XP/Vista/7/8, 32bit & 64bit
Support Mac OS X

$69.95 to buy
iMonitor Keylogger Pro
iMonitor Keylogger Pro is a web-based all-in-one spy monitoring software. You can monitor remote computer and view the user activities from any device if it can access the internet.
iMonitor Keylogger Pro allows you to monitor remote user's computer activities from the INTERNET. With Anywhere Monitor you can see everything they do with the computer by reports and remote desktop tool in real-time and from anywhere. You even can open the remote camera to see remote user's behavior. Regardless of the person is at home or overseas, regardless of they are at work or on business.
iMonitor Keylogger Pro can record E-mail, file, website, chat, keystrokes, screenshot, applications, print jobs, usb stick insert / remove, FTP, clipboard, sytem events and more.
Learn More
Sign Up
Buy Now
Features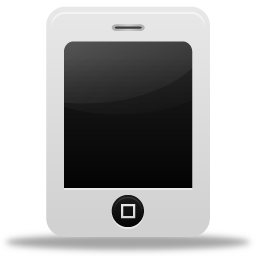 $49.95/6 months to buy
Support all Android mobile phone
iMonitor Phone Spy
With iMonitor Phone Spy you can silently monitor text messages, GPS locations, call details, photos and social media activity.
Our advanced iMonitor Phone spy equipped with spy software helps in monitoring text messages, GPS locations, photos, call details and social media activities. It is an ideal solution for parents and those who want to keep eye on someone or to make people aware of the strangers via social media sites. It helps in a number of added ways.
Learn More
Sign Up
Buy Now
What's new
In iMonitor EAM version 8.8 the new Mac agent program allows to monitor all user activities with one installation with the root user. New windows agent supports windows 10. The version 8.8 windows agent program can scan the entire HDD and backup all important files by pre-set file extension names. New outlook addin to capture incoming/outgoingemail emails per machine. Read More
May. 07 2015
iMonitor EAM 8.7 released. New agent program for Max OS X, and the new version upports Dynamic server IP address,agent program can detect server ip changes and keep connection to the server. Read More
Apr. 06 2015
Trusted by thousands of companies and organizations around the world