When it comes to employee's working productivity, employee activity monitoring software play an important role on it, which can record all the details which employee did on their computer. For example, every website visited by each employee and how long they visited those sites. The employer can take take action to prohibit the users to go to some website or Apps.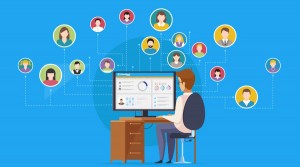 Time theft is a different type of robbery that companies know exists but may be unsure how to prevent it. Time theft occurs when employees use company time for personal activities. Such as watching videos, playing games, online shopping and so on. Employees are paid by hour, so if they did something that has nothing to do with the work, it's really a waste of money for the company.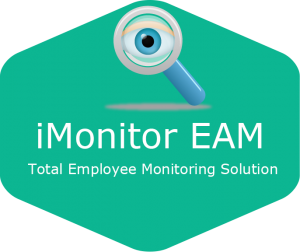 With iMonitor EAM, the employer can also generate report to check each individuals productivity, then get a better understanding of the dedication of them. Every employee may have a down day. Be alert to employees who consistently spend company time on personal activities.