Posted on August 9th, 2021 in Work Auditor | Comments Off

on How to Monitor Your Kid's Online Activity?
With the development of technology, the Internet has become a major part of the education system. Today's kids have access to the Internet at a very young age. They like surfing online and spend much time on it.
But while the Internet is full of learning opportunities, it also includes inappropriate sites, pornography, hackers and a range of other things many parents just don't want their kids to see. So how can parents protect kids from the bad while still allowing them to access the positive things available online? A parental control software will be necessary for every parents.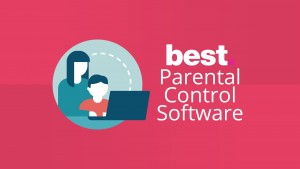 Workauditor is a cloud based user activity monitoring software, which allows you to monitor the kid's computer from anywhere. It can record screenshots,keylogger, live desktop, website visited and so on. And it's easy to us, you just need to install the agent program on the target computer, then you can login the web console to check all the activities on the children's pc.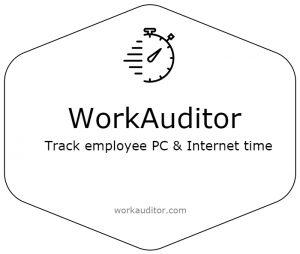 For those unhealthy websites or applications, you can add them to the blacklist. There's also keyword function, you can add certain words to the list, once the kids trigger those actions, there's a alert on the console.
I'm sure Workauditor will help you a lot, so why not install one from now on? For more information, please visit our site https://www.workauditor.com/.