Posted on November 5th, 2014 in Uncategorized | Comments Off

on EU launches campaign against Internet sexual predators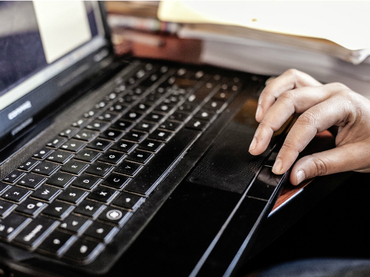 LOS ANGELES, UNITED STATES (25 / MAR / 2014) .- The first national campaign for cybersecurity to protect minors from sexual predators on the Internet , was launched by United States authorities. Determined to curb the growing number of children falling prey to online sexual predators, representatives of the forces of the local federal  joined an organization of the juvenile. The "iGuardian" program was launched  by the Immigration and Customs Enforcement (ICE ) Homeland Security Investigations (HSI) with the National Center for Missing and Exploited Children (NCMEC). Last year HSI special agents recorded cases of sexual exploitation by nearly one million hours of child labor. This gave rise to the opening of more than four thousand research. Last week, ICE announced an investigation to an operational scheme of child exploitation in the Darknet Onion Router that involved more than 250 children in the United States and the world. "online sexual exploitation of children has reached epidemic proportions," stated the director of ICE, Daniel Ragsdale, at an event held in Mission Viejo, California. "There are increasing incidents involving young people insert their explicit images and send them via the Internet, "he added. "Awareness of the risks lurking in cyberspace is critical to help keep children safe," he said. As part of "iGuardian" authorities visit schools and youth groups in the country to provide children and parents tips on how to avoid falling victim to sexual predators online.