1 Install The Mac Agent on employee's Mac PC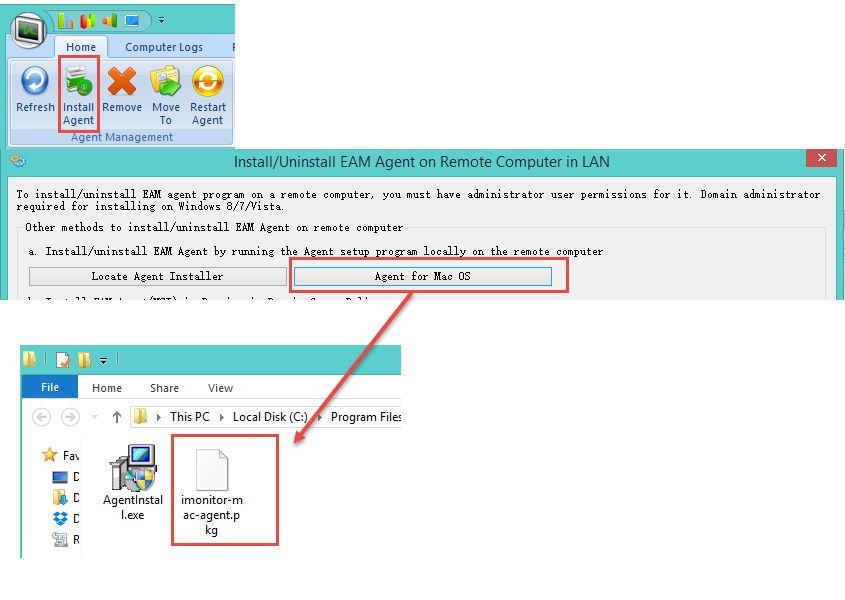 1.2. Go to the remote computer that you want to monitor.

1.3. Transfer "imonitor-mac-agent.pkg" to this computer and run it, then click "Continue" to go on.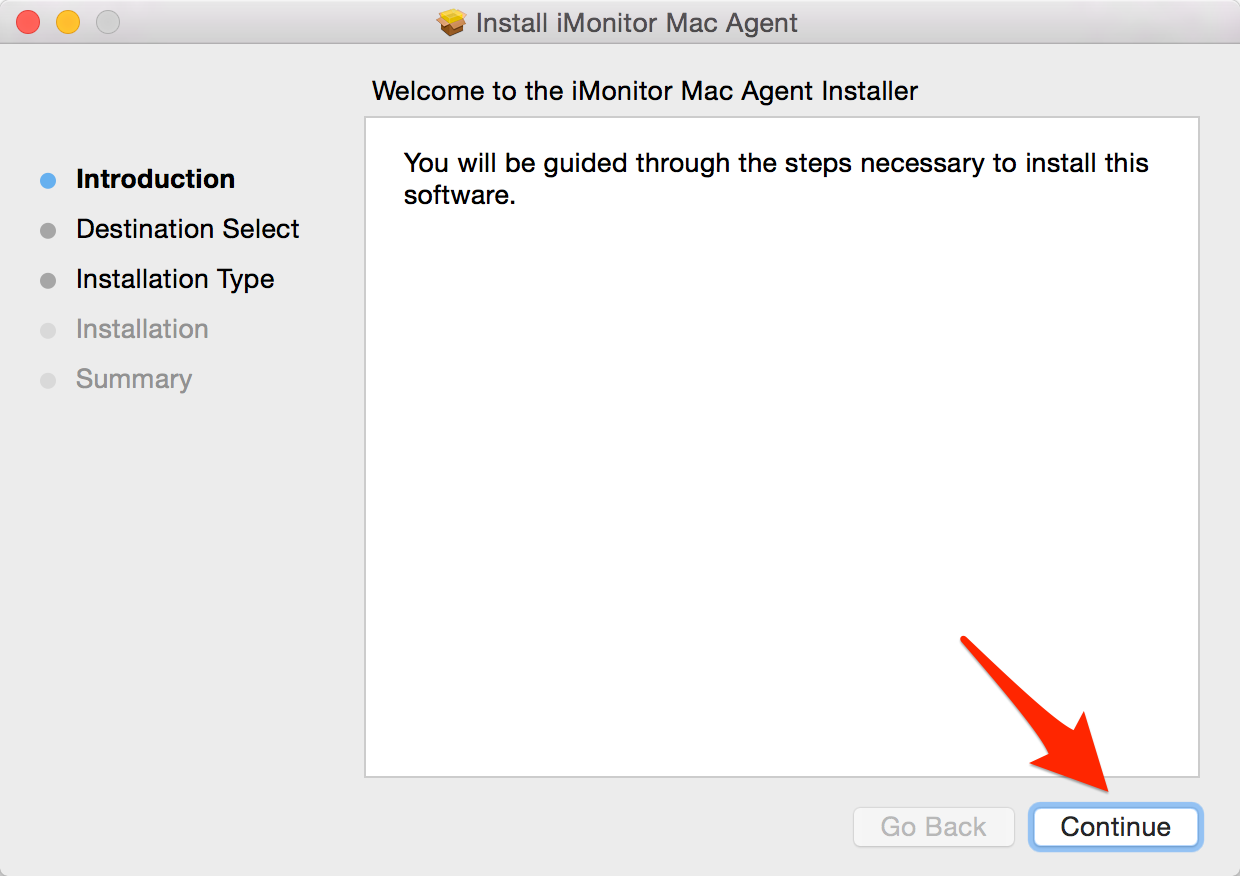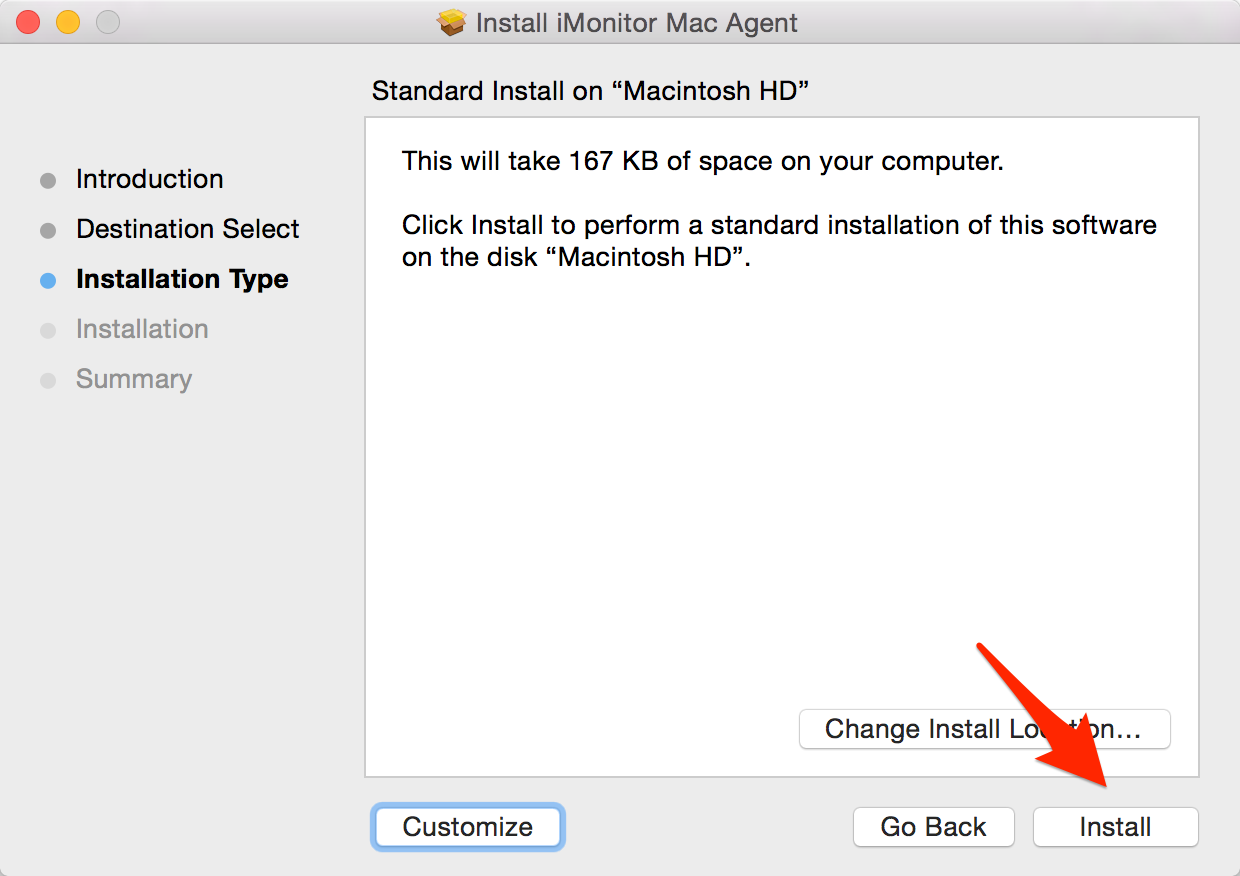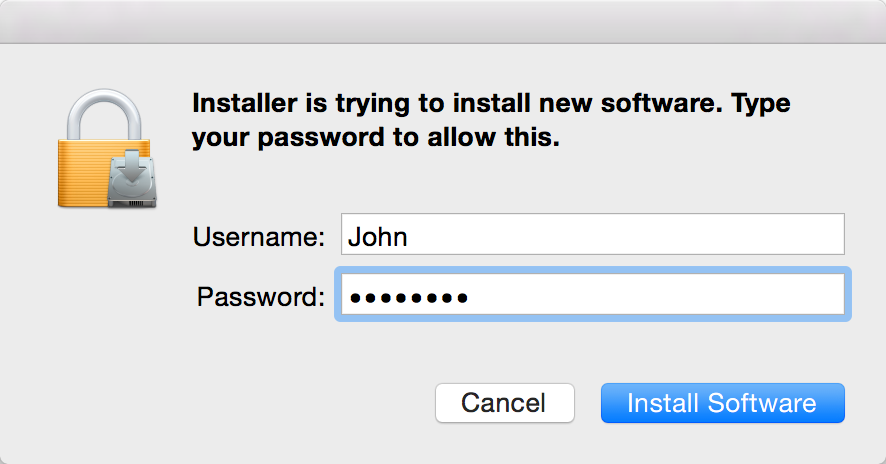 2 Connect to iMonitor EAM Server
After computer restart, the settings window will pop up, tick "iMonitor EAM setup", input the IP address of the server computer, click "Install & Run"